Successful for more than 30 years
Since the early 1990s, we have been a design and function supplier for industry and trade with our manufacturing technology. Our surface machining and parts production stands for high quality and absolute precision.

Our goal has always been to invest with foresight in order to be able to drive innovation: in machines, employees and creative ideas.
We are a reliable part of your offer. Whether it's entire products or the implementation of individual wishes: our CNC manufacturing team has your success in mind.
What still drives us after more than 30 years is: to be a reliable partner for our customers, a fair counterpart for our suppliers and to be at eye level with our employees.
Your Fritz Krotzer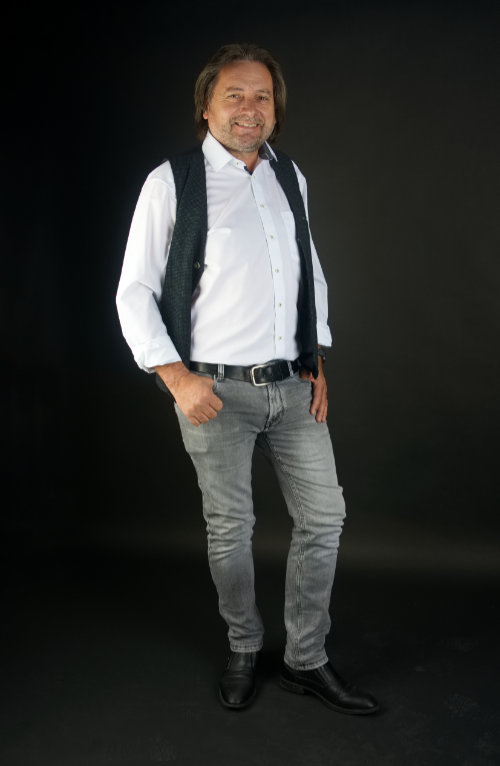 What our company philosophy means for you as a customer
Krotzer's recipe for success: There is always a solution
You have a problem?
We find the solution. We think creatively: in terms of material possibilities, design options and cost-effectiveness for your company.

Your market demands dynamism and flexibility?
You can rely on our logistics expertise. We store your raw material and deliver on time, if necessary also by means of special shifts in our company.

The search for the right raw material blocks your tight time budget?
Material properties are our passion. We are well networked, find possibilities that you may not have thought of yet.

You want a reliable partner who knows what matters?
We are someone who supports you and acts problem-free. Welcome to Krotzer. Our regular customers are the best proof of this. We have been supplying some of them for 30 years.