CNC Services
Successful with precision and expertise for more than 30 years
Products
...tailored to
your company
The focus of our precise CNC production is on contract manufacturing and the production of design and functional elements for garage doors and entrance doors as well as fence, balcony and privacy screen elements. In this way, the standard programme of our customers is turned into a high-quality premium offer by means of individual design elements or special high-end functions.
Many years of manufacturing experience with all types of light metals and composite panels have made us competent problem solvers. As a result, we are also firmly anchored in the production of special segments. It is quite possible that you have already been in contact with Krotzer: special series from our production are, for example, installed under the luggage belts at international airports.
In our modern CNC full machining centre in Helpfau-Uttendorf (Austria), we machine small and large series, individual parts and prototypes for business-to-business applications.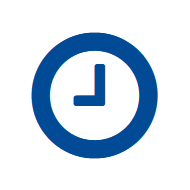 Fast
Simple and coordinated processes ensure even more processing speed.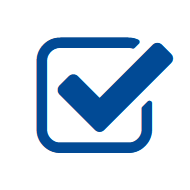 Precise
Precision is in our DNA. Milling with extremely low tolerances is no problem for us.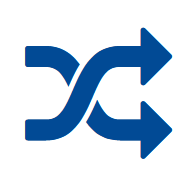 Flexible
You have a special request? No problem! Our staff are always there for you.
Business partners who trust in us